Top 10 Best Keycaps – Easy Guide
If you're a keyboard enthusiast or looking to add a personal touch to your mechanical keyboard, investing in high-quality keycaps is a great way to customize your typing experience. Keycaps come in various materials, colors, and designs, allowing you to express your individuality and elevate the aesthetics of your keyboard. In this article, we'll explore the top 10 best keycaps available in the market, each offering a unique blend of style, durability, and functionality.
1. GMK Keycaps
GMK is a renowned keycap manufacturer known for producing high-quality, double-shot ABS keycaps. Their keycaps are known for their sharp legends, vibrant colors, and excellent durability. GMK keycaps are compatible with a wide range of mechanical keyboards and are highly sought after by enthusiasts.
2. EnjoyPBT Keycaps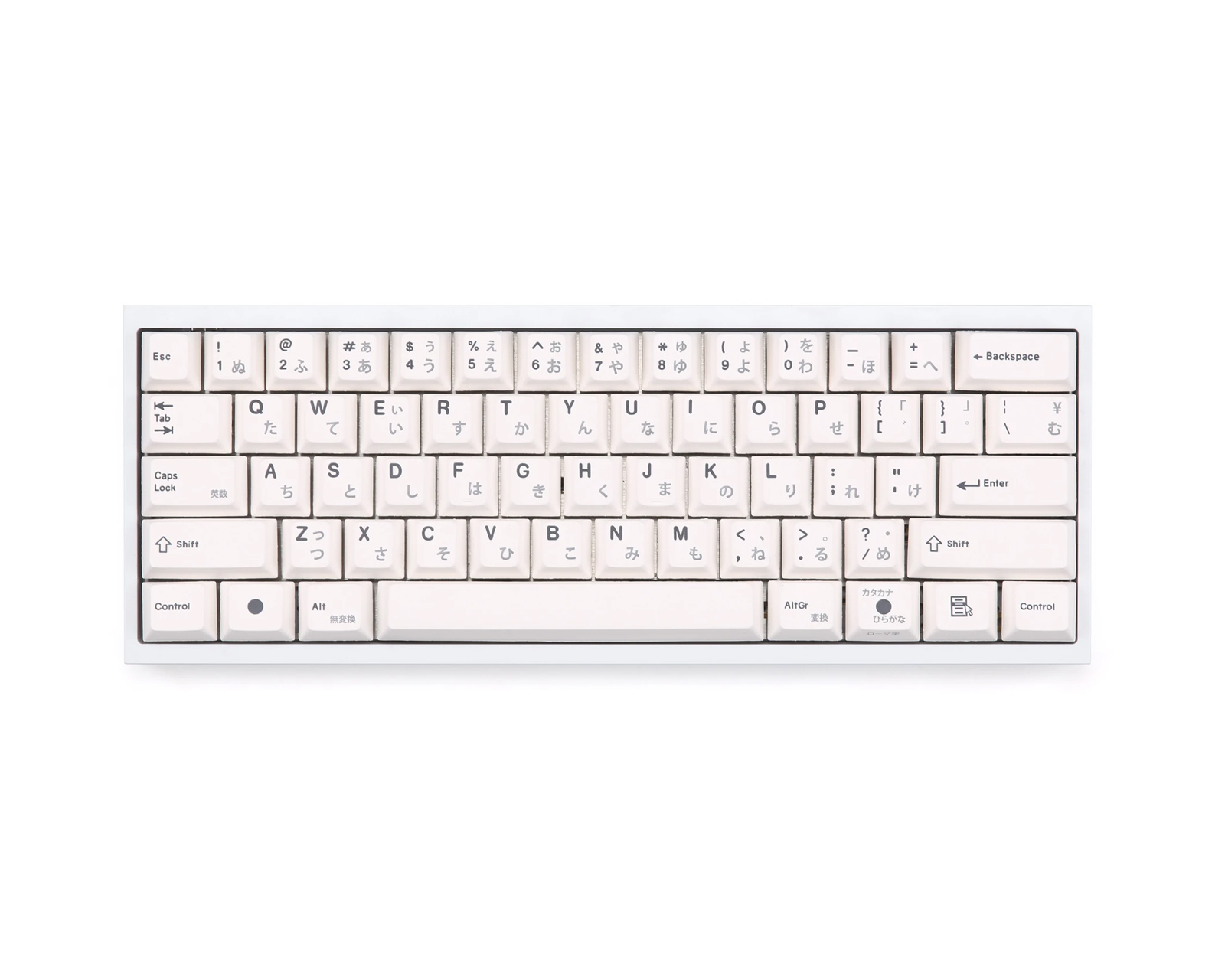 EnjoyPBT keycaps are made from thick, dye-sublimated PBT plastic, which provides a pleasant typing experience and excellent durability. They offer a variety of keycap sets in different colorways, including classic and vibrant options. EnjoyPBT keycaps are known for their smooth texture and resistance to shine over time.
3. SA Keycaps
SA profile keycaps are characterized by their tall, sculpted shape and spherical top surface. These keycaps offer a unique and retro aesthetic, reminiscent of vintage keyboards. Signature Plastics is a popular manufacturer of SA keycaps, providing a wide range of color schemes and customization options.
4. DSA Keycaps
DSA profile keycaps are low-profile and uniform in height, giving them a sleek and modern look. They are known for their compatibility with various keyboard layouts and their sculpted top surface provides a comfortable typing experience. Signature Plastics also offers a wide selection of DSA keycaps.
5. Tai-Hao Keycaps
Tai-Hao keycaps are known for their affordability and wide range of color options. They are made from ABS plastic and offer both solid color and dual-color designs. Tai-Hao keycaps are a popular choice for those who want to customize their keyboard without breaking the bank.
6. Jelly Key Keycaps
Jelly Key is a boutique keycap maker that produces stunning artisan keycaps. These keycaps feature intricate designs, often inspired by nature or fantasy themes. Jelly Key artisans are meticulously handcrafted and can add a unique touch of artistry to your keyboard.
7. Drop Keycaps
Drop (formerly Massdrop) offers a variety of keycap sets in collaboration with different manufacturers. They curate and produce keycaps with unique colorways and designs. Drop keycaps are known for their high quality and are often designed specifically for popular mechanical keyboard models.
8. KAT Keycaps
KAT profile keycaps are similar to SA keycaps but with a lower profile and sharper angles. They offer a comfortable typing experience and are compatible with a wide range of keyboard layouts. Keyreative is a leading manufacturer of KAT keycaps, offering various color schemes and customization options.
9. EPBT Keycaps
EPBT (EnjoyPBT) keycaps are an affordable alternative to GMK keycaps. They are made from dye-sublimated PBT plastic and provide a satisfying typing experience. EPBT keycaps come in various colorways and offer good durability and resistance to shine.
10. Maxkey Keycaps
Maxkey keycaps are known for their unique color combinations and high-quality construction. They are made from double-shot ABS plastic and offer a wide range of color schemes to choose from. Maxkey keycaps are compatible with most mechanical keyboards and provide a premium look and feel.
Conclusion
Investing in high-quality keycaps is an excellent way to personalize your mechanical keyboard and enhance your typing experience. Whether you prefer the classic aesthetics of SA or enjoy the sleekness of DSA profile keycaps, there are numerous options available to suit your style and preference. From GMK and EnjoyPBT to Jelly Key and Drop, each keycap manufacturer offers its own distinct qualities and designs. So go ahead and explore the world of keycaps to find the perfect set that reflects your personality and elevates your keyboard setup.